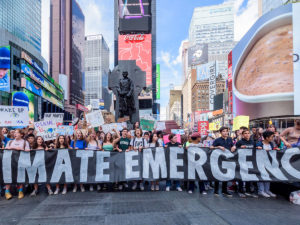 Das ist der #Notfallplan.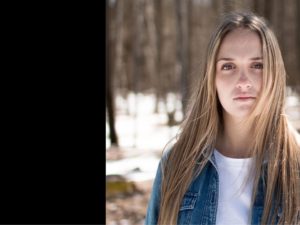 Wir sind Bürgerinnen und Bürger dieses Landes und stellen besorgt fest: Die älteste ...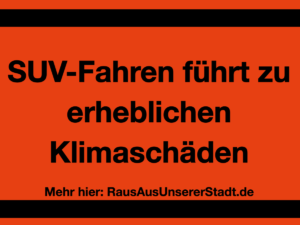 Wir sind der Ansicht: SUVs gehören in die Wüste und nicht in ...
You are Activists?

We help you easy start your campaign, collect donations, signatures. You can manage your campaign updates and your supporters on dashboard.
You are Supporter?

Help the campaigns achieve their goals. Make the world better by signing, sharing and donating to spread good values to the community.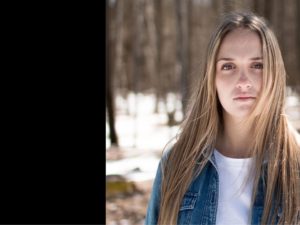 231,0K supporters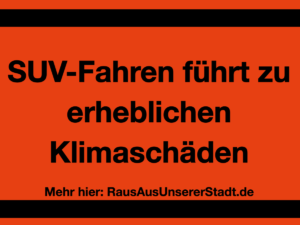 8 supporters